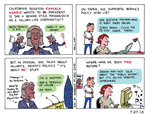 7-27-18
Kamala Harris: Two Great Candidates in One!
Date: 07/27/2018
Views: 2719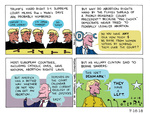 7-16-18
Date: 07/11/2018
Views: 3802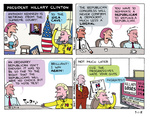 7-1-18
Who Would President Hillary Clinton Have Nominated to the Supreme Court to Replace Anthony Kennedy?
Date: 07/01/2018
Views: 1080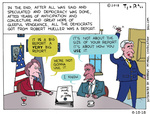 6-15-18
In the End, All We May Get Out of Robert Mueller is a Big Fat Report
Date: 06/15/2018
Views: 926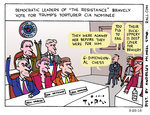 5-25-18
Democratic #Resistance Senators Vote for Torturer
Date: 05/25/2018
Views: 1271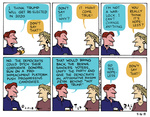 4-16-18
Democrats Are Still in Denial About the Real Possibility That Donald Trump Could Win Again in 2020
Date: 04/16/2018
Views: 1489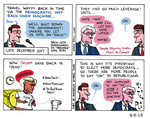 4-6-18
Vote Democratic! Who Else Would Always Consistently Vote Republican?
Date: 04/06/2018
Views: 1843
Keywords:
Democrats
,
DACA
,
dreamers
,
illegal immigration
,
undocumented workers
,
Mitch McConnell
,
Donald Trump
,
toilet
,
tweet
,
Twitter
,
OK
,
budget deal
,
compromise
,
sell out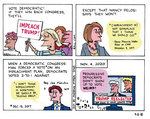 4-2-18
Progressives Should Know That Democrats Have No Intention of Impeaching President Trump If They Win Back Congress
Date: 04/02/2018
Views: 1947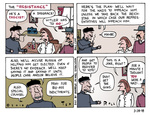 3-28-18
The Resistance to Trump Mostly Entails A Lot of Waiting Around for Someone Else to Actually Do Something
Date: 03/28/2018
Views: 2231
Keywords:
Resistance
,
French resistance
,
World War II
,
fascist
,
trunk
,
special counsel
,
Robert Mueller
,
Russia
,
pollution
,
disgrace
,
voter registration
,
guns
,
Nazis
,
impeachment
,
Democrats
,
liberals