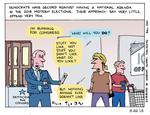 8-22-18
Democrats to USA: We're Not Saying Much
Date: 08/22/2018
Views: 2665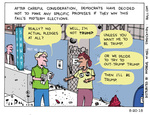 8-20-18
Democrat? I'm Not Making Any Promises
Date: 08/20/2018
Views: 2670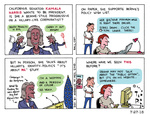 7-27-18
Kamala Harris: Two Great Candidates in One!
Date: 07/27/2018
Views: 7503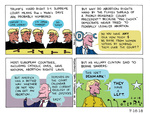 7-16-18
Date: 07/11/2018
Views: 12566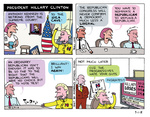 7-1-18
Who Would President Hillary Clinton Have Nominated to the Supreme Court to Replace Anthony Kennedy?
Date: 07/01/2018
Views: 4108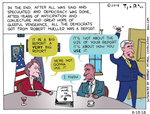 6-15-18
In the End, All We May Get Out of Robert Mueller is a Big Fat Report
Date: 06/15/2018
Views: 3720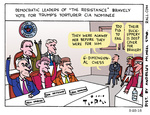 5-25-18
Democratic #Resistance Senators Vote for Torturer
Date: 05/25/2018
Views: 4552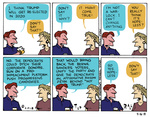 4-16-18
Democrats Are Still in Denial About the Real Possibility That Donald Trump Could Win Again in 2020
Date: 04/16/2018
Views: 4589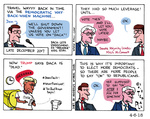 4-6-18
Vote Democratic! Who Else Would Always Consistently Vote Republican?
Date: 04/06/2018
Views: 5571
Keywords:
Democrats
,
DACA
,
dreamers
,
illegal immigration
,
undocumented workers
,
Mitch McConnell
,
Donald Trump
,
toilet
,
tweet
,
Twitter
,
OK
,
budget deal
,
compromise
,
sell out